Our Facilities

CNC PLASMA MACHINE
We have a heavy duty plasma machine with pug cutter capacity of cutting upto 60mm. We can cut the plate maintaining the cut-edge hardness and also giving an excellent quality of kerf.
PMI TESTING MACHINE
We have Thermo Scientific Niton XL2 XRF Analyzer made by American company THERMO SCIENTIFIC. It helps us in giving the right chemical chemistry of the plates to our clients and there by maintaining a higher standards of quality.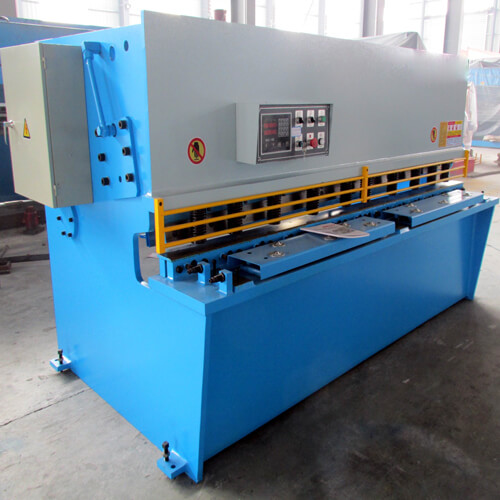 HYDRAULIC SHEARING MACHINE
We have hydraulic shearing machine of cutting width 2000 mm and can cut very with sharp edges.